Step Back Into a Timeless Era
Spectacular Canadian scenery, five-star hospitality and luxurious accommodations onboard the Royal Canadian Pacific ensure that your luxury holiday will be the journey of a lifetime.
What to Expect
Royal Canadian Pacific service is highlighted by our team of hospitality professionals. From the first welcome aboard, daily meal service and evening turn-down service to detailed knowledge of all the areas we travel through, our Hospitality attendants ensure that the guest experience is unparalleled and every need is not just met, but anticipated.

Luxury Accommodations

Unparalleled Hospitality

Delicious Fine Dining

Spectacular Landscapes & Wildlife

Onboard Living

Off-train Adventures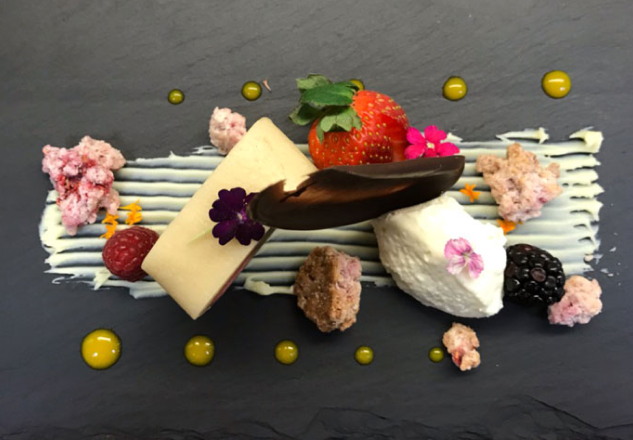 Deliciously Prepared Cuisine
Our culinary team consistently transcends the epicurean expectations of all types of palates. Deliciously prepared cuisine with locally and ethically sourced ingredients is integral to the Royal Canadian Pacific experience. Our team of talented chefs draw upon a wealth of skills and experiences to create the fine cuisine they take pride in presenting to you. Prepared on-board and served in the elegant Craigellachie dining car, your meals are superbly complimented by an excellent selection of fine wines and spirits.
Luxurious Accommodations
The elegantly appointed historic carriages that make up the Royal Canadian Pacific are beautifully re-finished and fully restored to their original splendour.
All guest rooms are equipped with modern conveniences including a private three piece en-suite, plush bathrobes, luxury amenities and an in-room safe.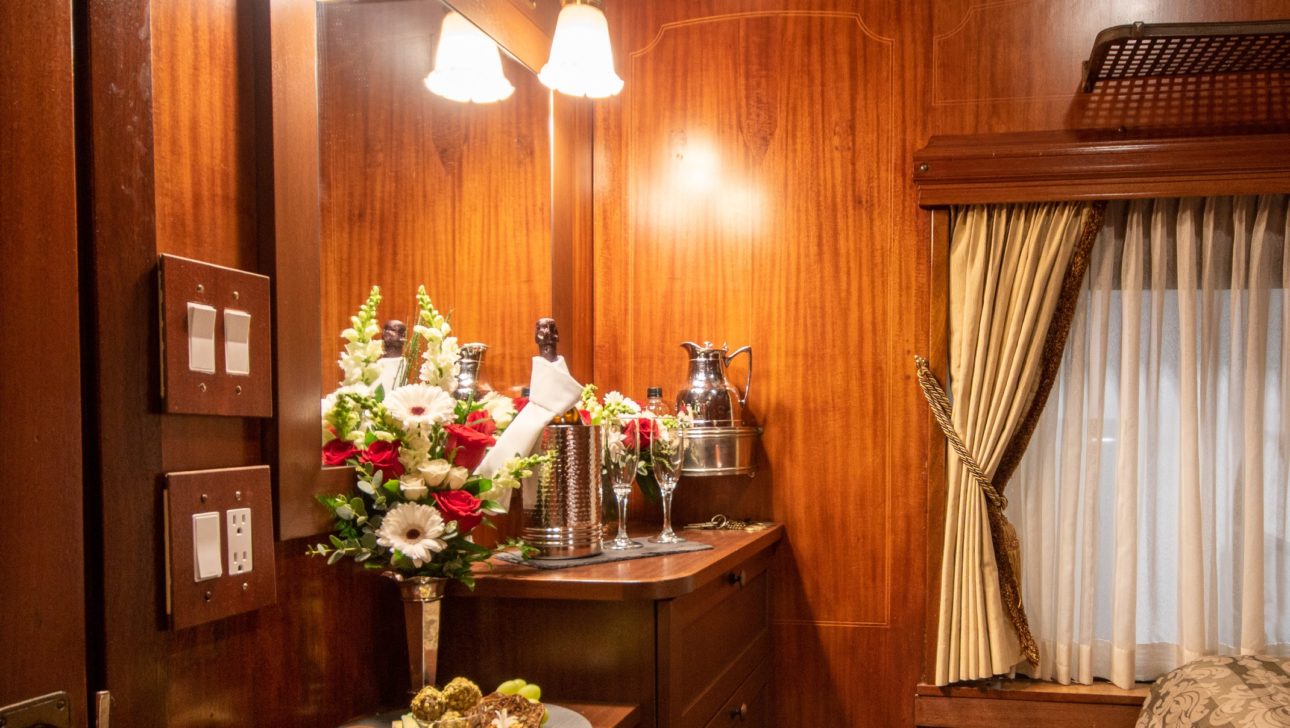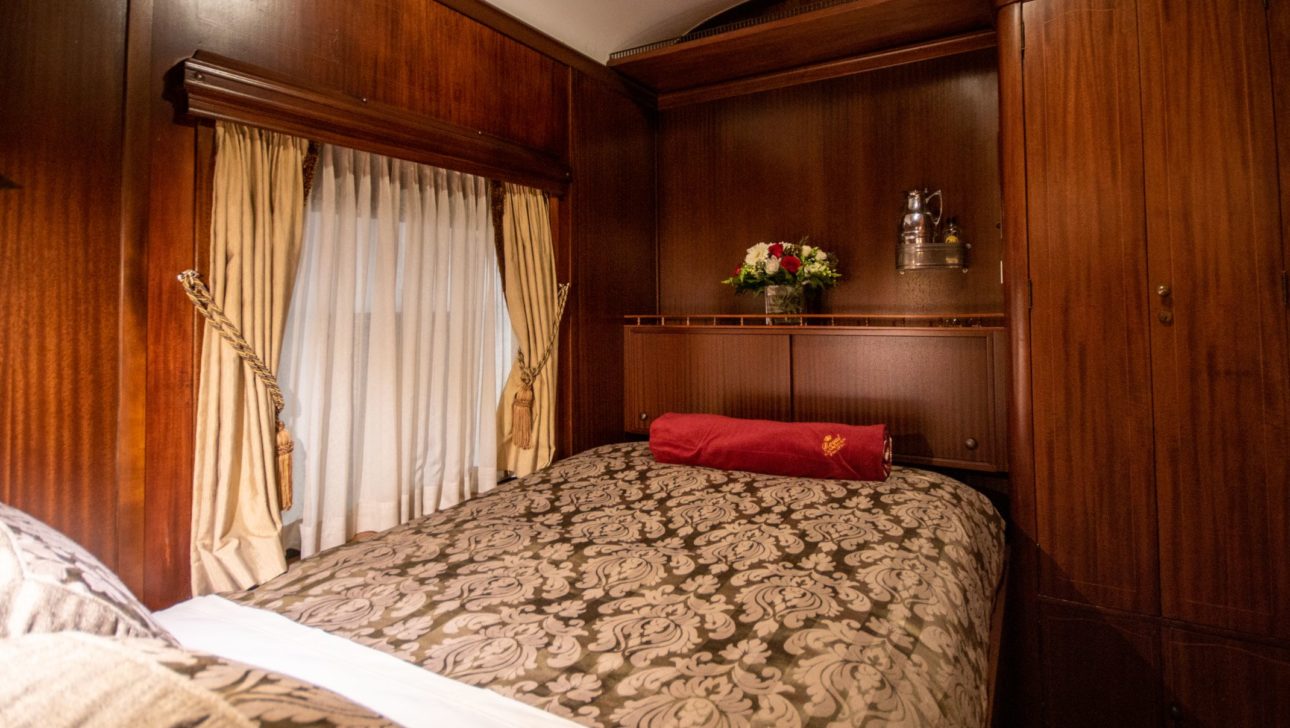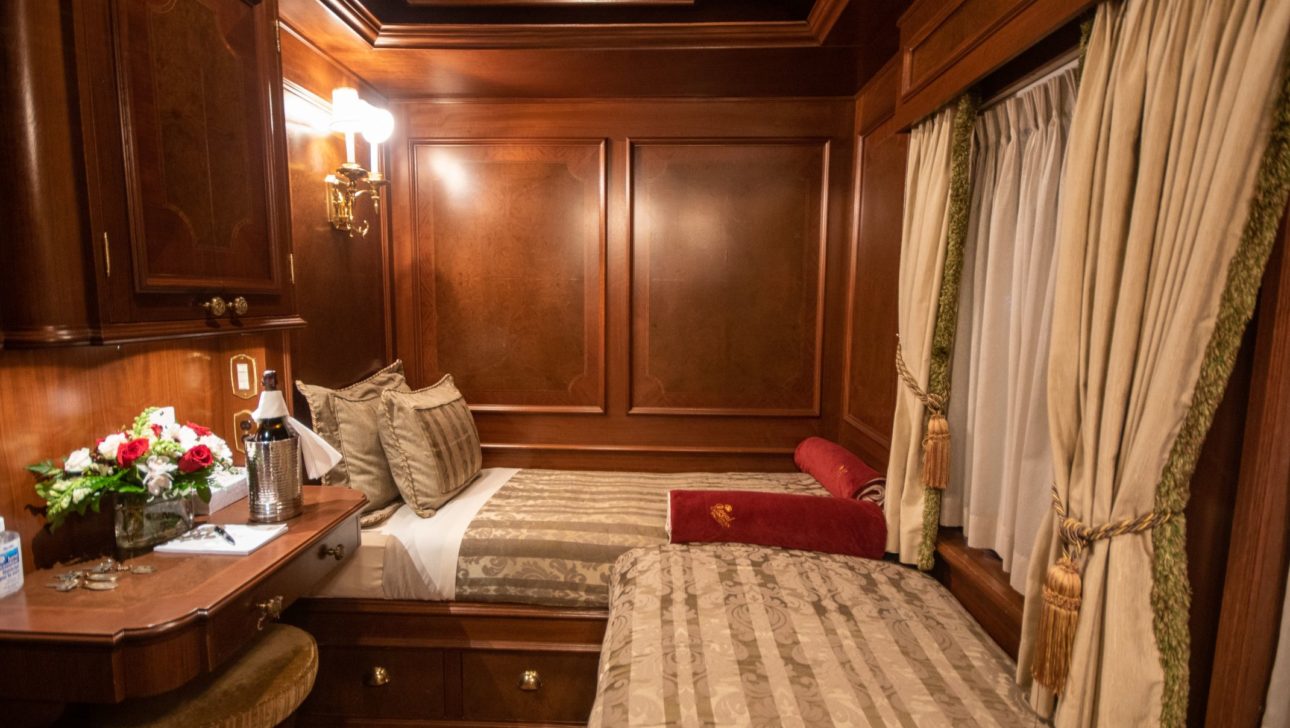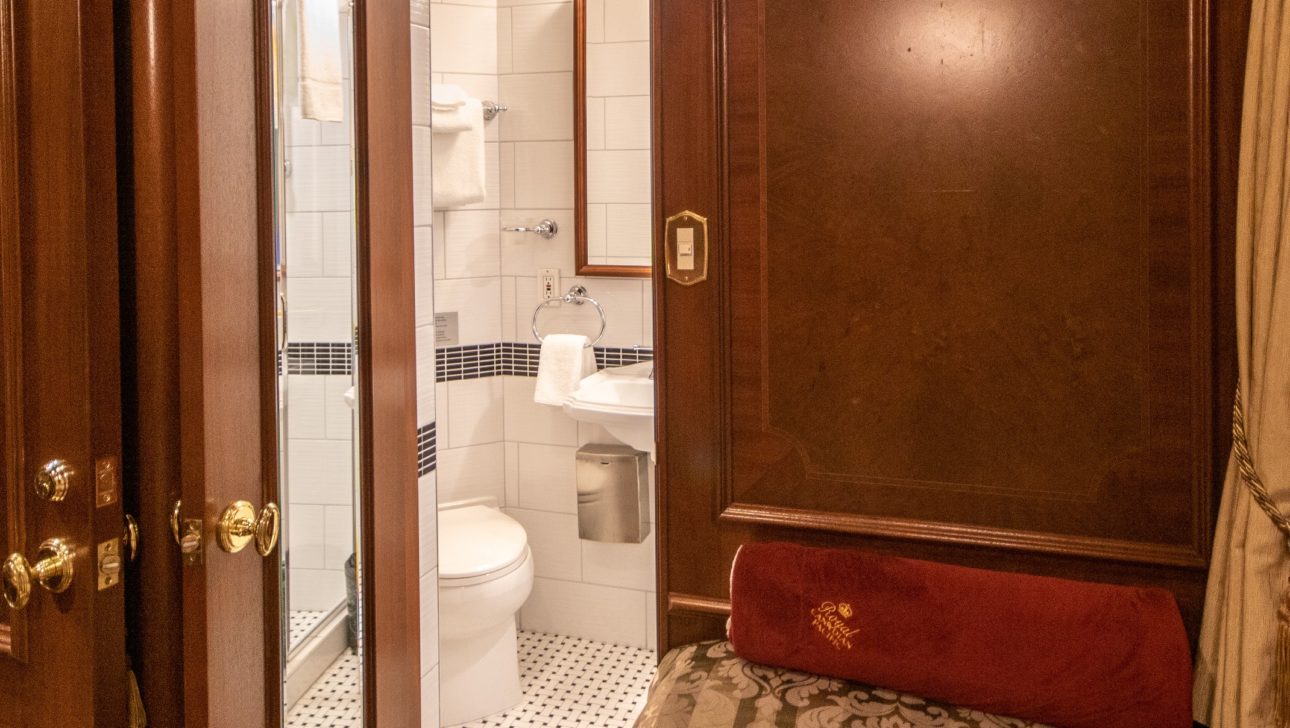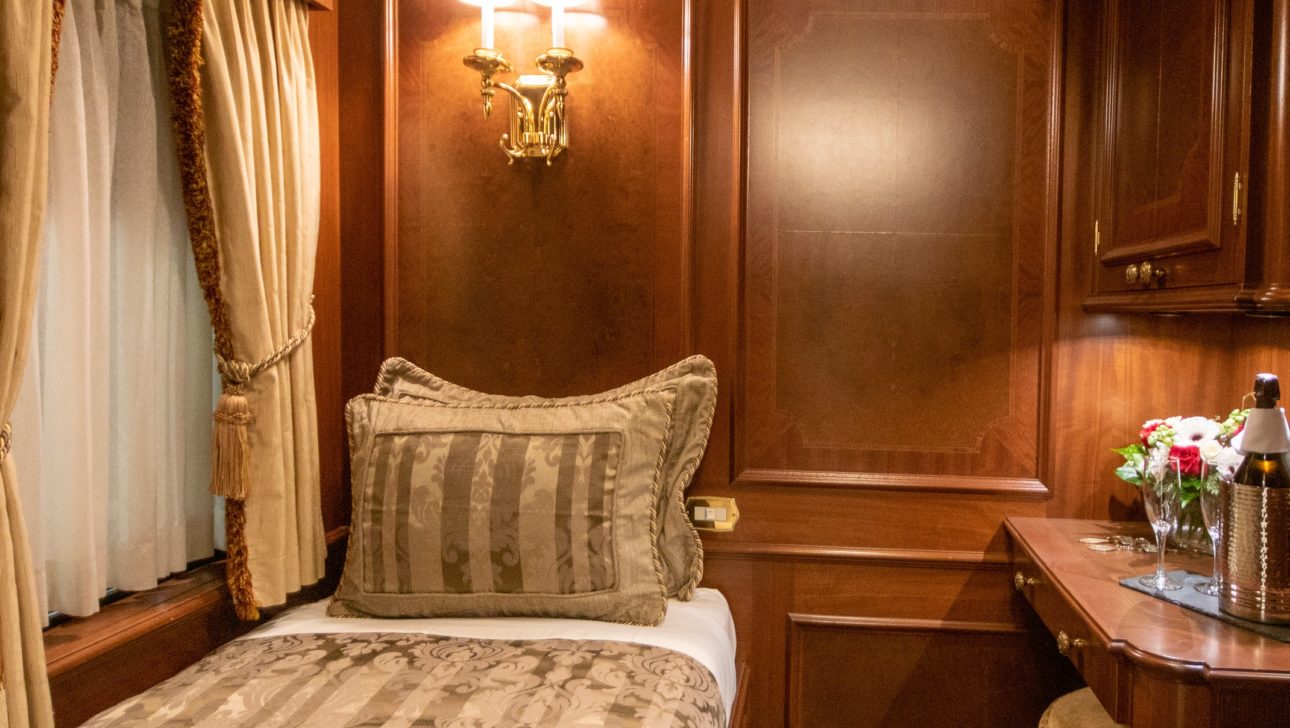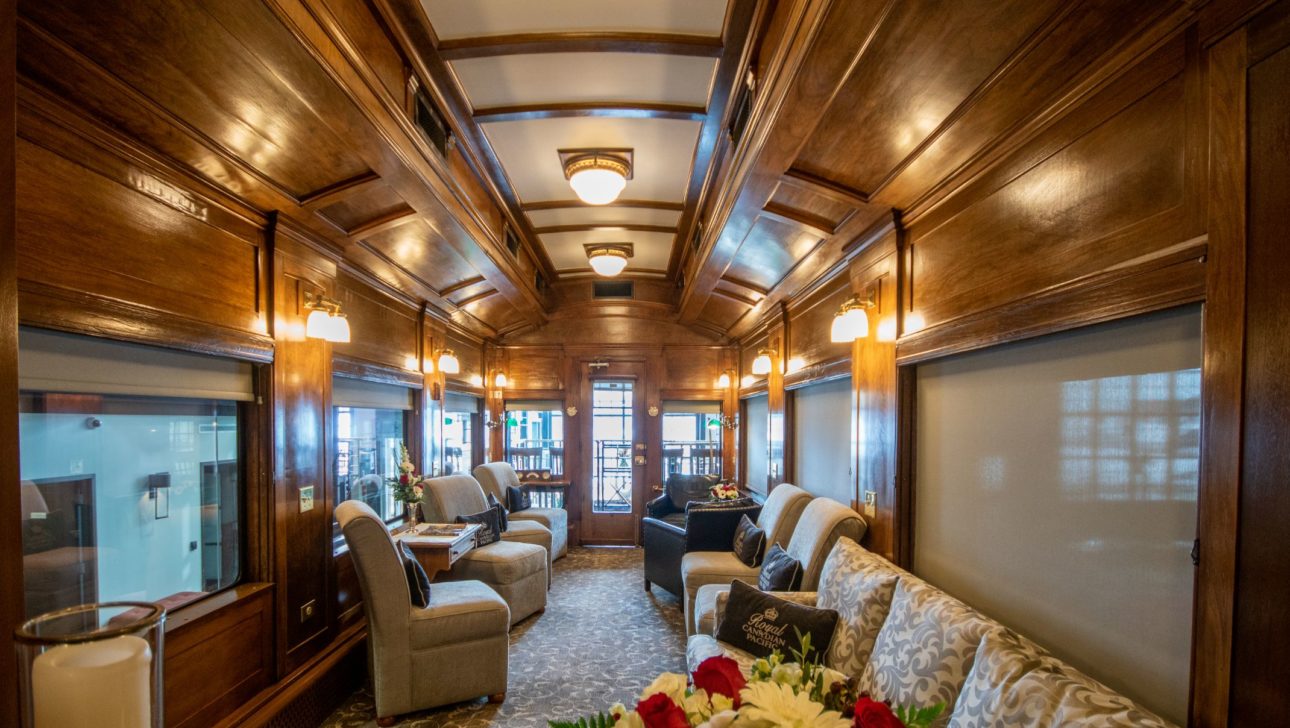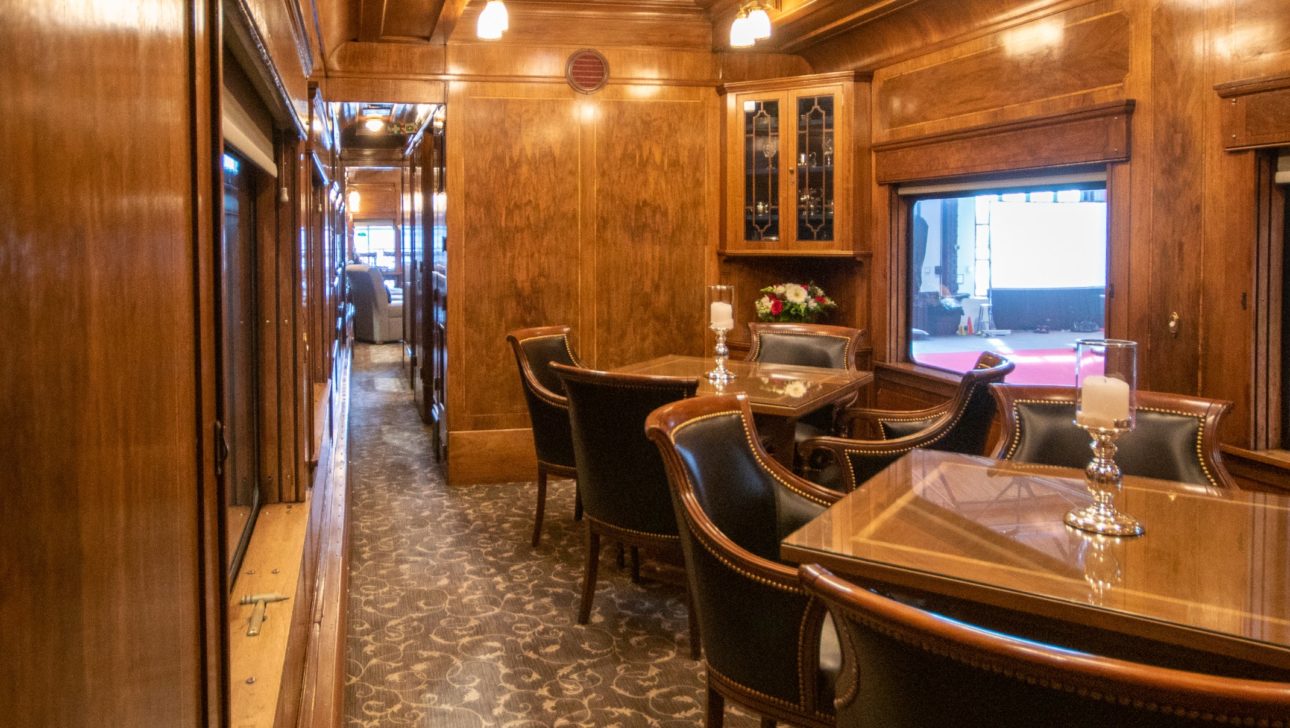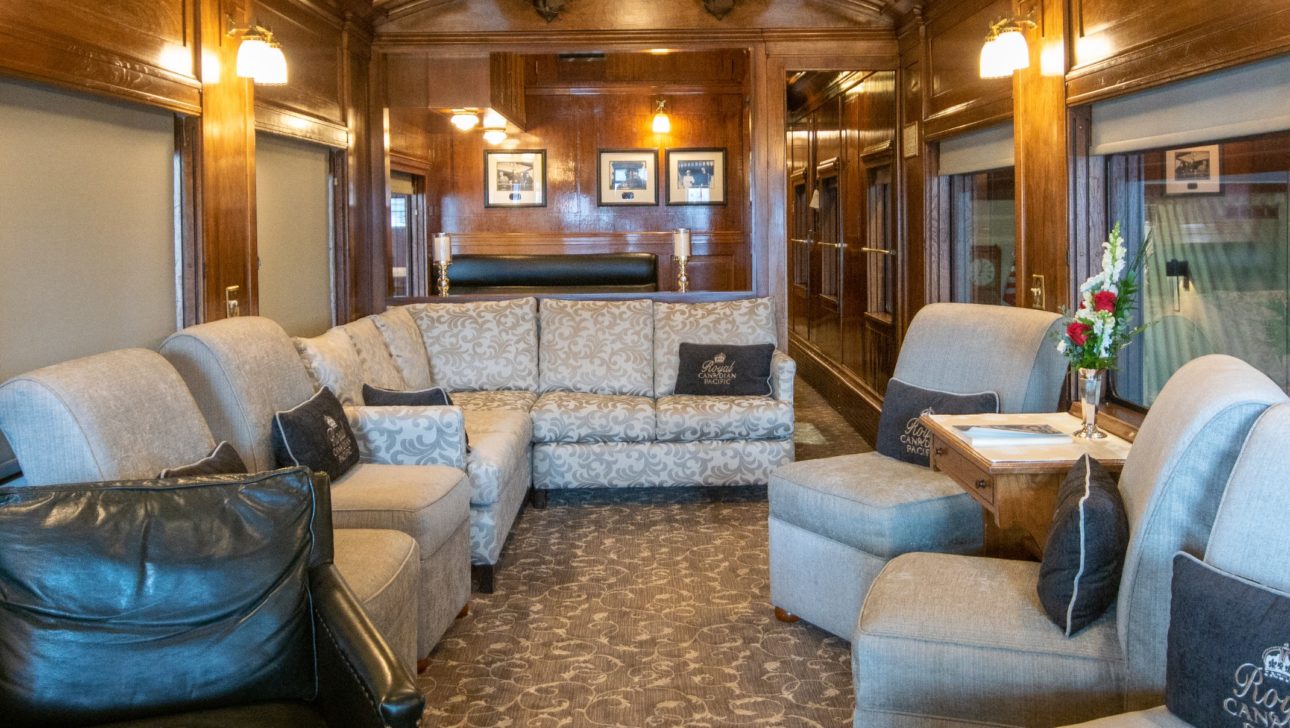 If we can't export the scenery, we'll import the tourists.WILLIAM CORNELIUS VAN HORNE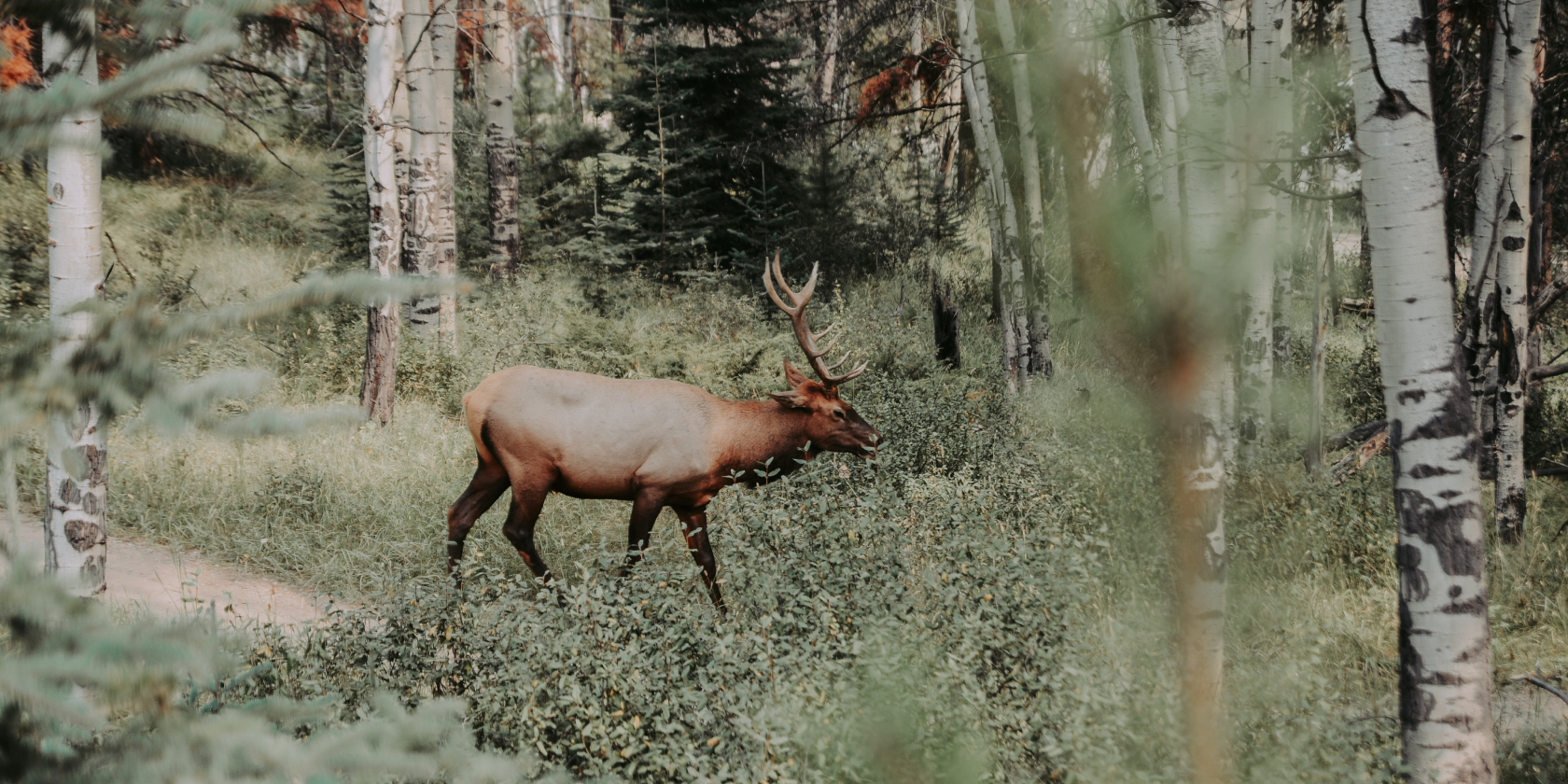 Scenery & Wildlife
The Royal Canadian Pacific travels through some of the most spectacular landscapes in the world. The beauty of the Rocky Mountains is legendary and draws hundreds of thousands of visitors every year. Canada is known for its pristine wilderness, its preservation of natural environments in an extensive National Park system, and its unique wildlife.
There are many wildlife viewing opportunities along the way. Some of the animals you may see from the train include:
Grizzly bear
Black Bear
Cougar
Wolf
Bighorn Sheep
Mountain Goat
Hoary Marmot
Elk
Moose